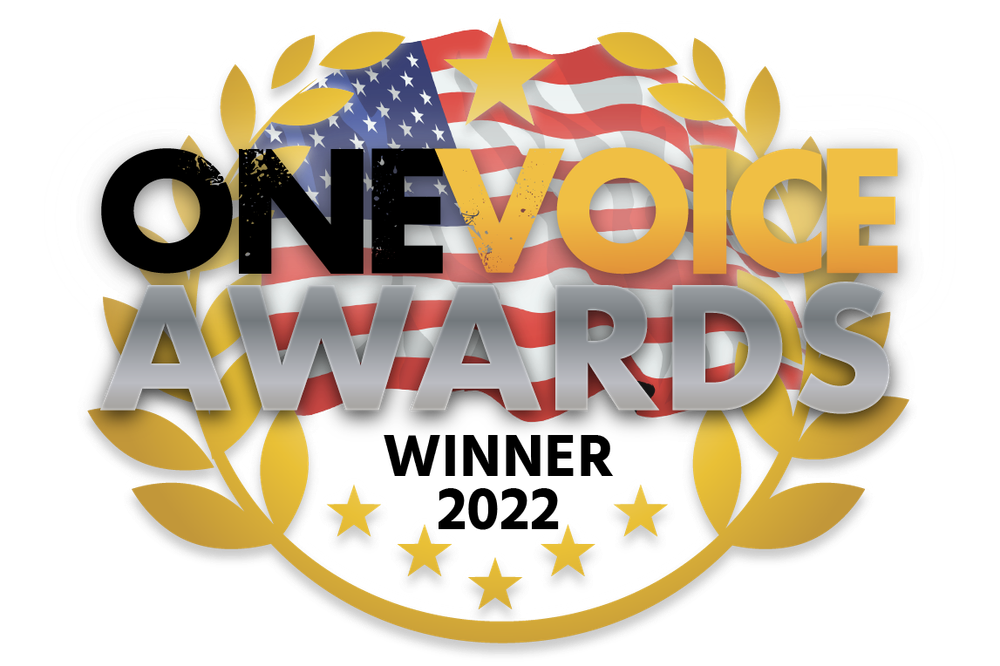 About Me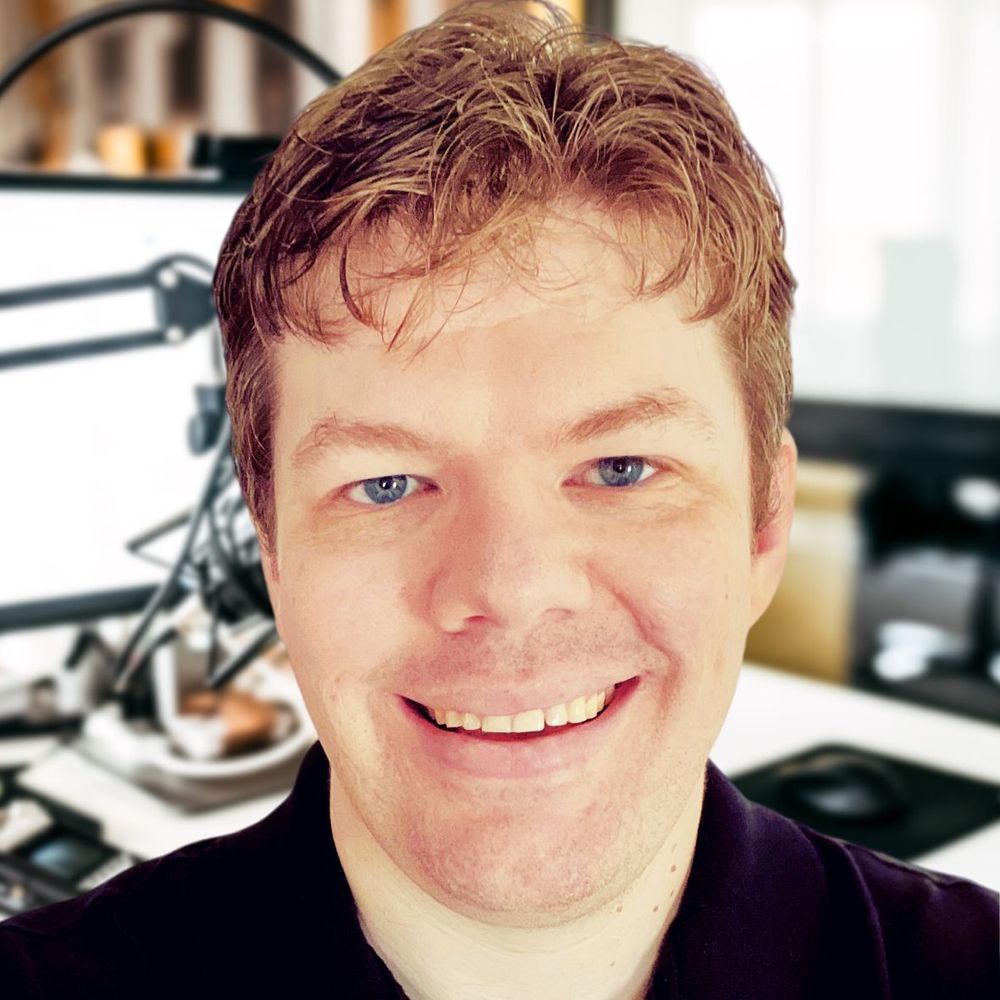 Award-Winning Voice Actor
I'm an award-winning Voice Actor who has provided voices for various projects including The Joker for the game "State of Survival", and have worked with some of the world's largest brands including Disney, Home Depot, Toro, and many more!
I love to collaborate to bring a voice that will suit your project and make it the absolute best it can be. I can provide the Guy Next Door voice, or the "Regular Guy", I can be loud and animated, quiet and subtle, serious or angry, friendly and professional, and so much more! With all the emotions I convey, I can also provide many different voices to suit different character needs whether it's for e-learning modules, audio plays. radio skits, cartoons or video games.
When you work with me, I always love to read the script and get your thoughts on how you'd like it performed. There's no ego with me. If I have suggestions, of course, I'll share them, but I will perform any voice over just as you'd like me to.
My home studio is set up to help the process be efficient. I can turn over most moderate-sized projects in 24 hours. I record on an Apollo Twin X with a Neumann TLM-103, Townsend Labs Sphere L22 or Sennheiser MKH416 microphones (some folks have a preference) and deliver clean, pristine audio! I have many plugins so if you want a dry or processed file, I can provide both!
I have a very open revision policy. I like to work on the project until we get it right! 
So with that, reach out to me! I'd love to work on your project and hopefully many, many more!
✉ Email: derek@derekdaisey.com
🌐 Website: http://derekdaisey.com
💻 Twitter: @derekdaisey