About Me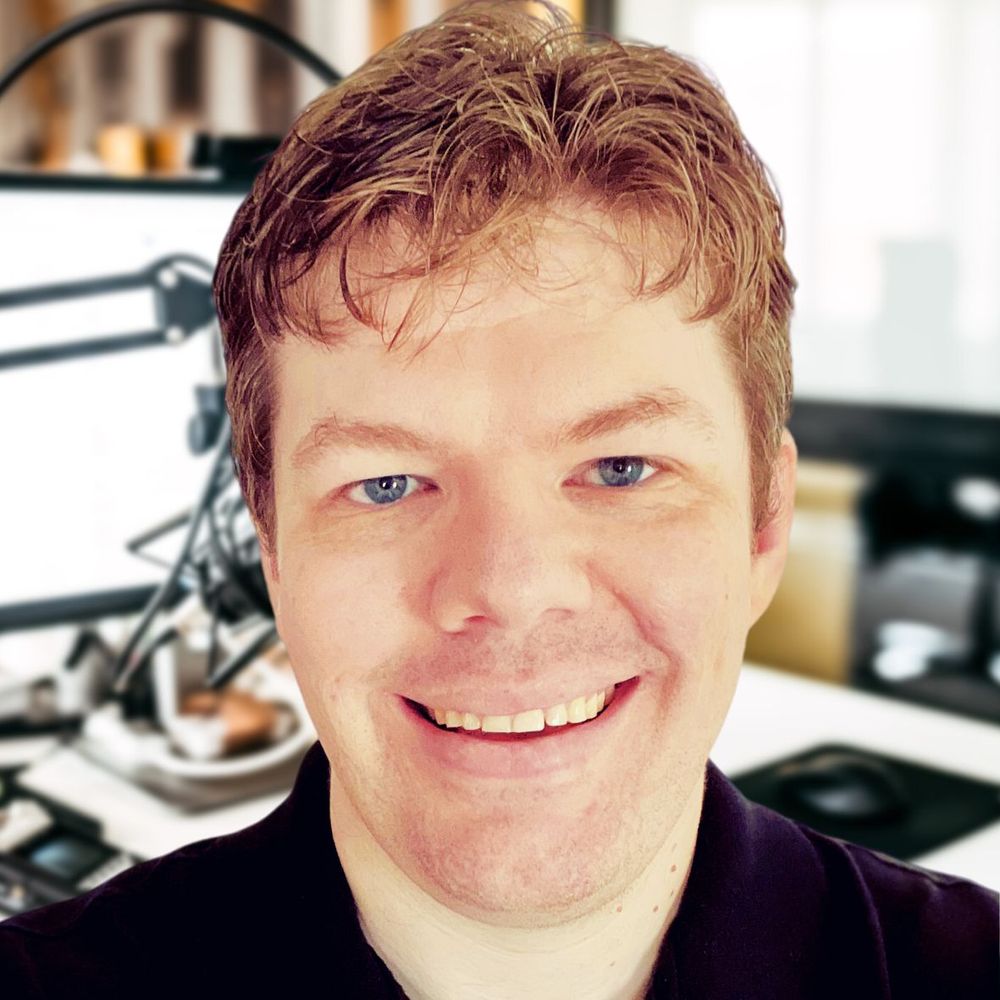 Award-Winning Voice Actor
Derek Daisey is a talented and award-winning voice actor with a passion for bringing characters to life. With over a decade of experience in the industry, Derek has worked with some of the biggest names in the business, including Disney, Home Depot, and Toro. His versatile voice and ability to adapt to a wide range of styles and projects make him a valuable asset for any project.
But Derek's talent doesn't stop at commercial work. He has also made a name for himself in the world of video games, with memorable performances in titles such as "State of Survival," where he played the iconic role of the Joker. Derek's passion for voice acting shines through in every performance, and he is always striving to improve and push himself to new heights.
In addition to his impressive skills as a voice actor, Derek is also known for his reliability and professionalism. With a home studio, Derek is able to turn around most jobs in as little as 24 hours, making him a great choice for any voice over needs.
He is also an award-winning singer, songwriter, and producer. With a passion for music and a natural talent for performance, Derek brings a unique and dynamic energy to his work.
✉ Email: derek@derekdaisey.com
🌐 Website: http://derekdaisey.com
💻 Twitter: @derekdaisey