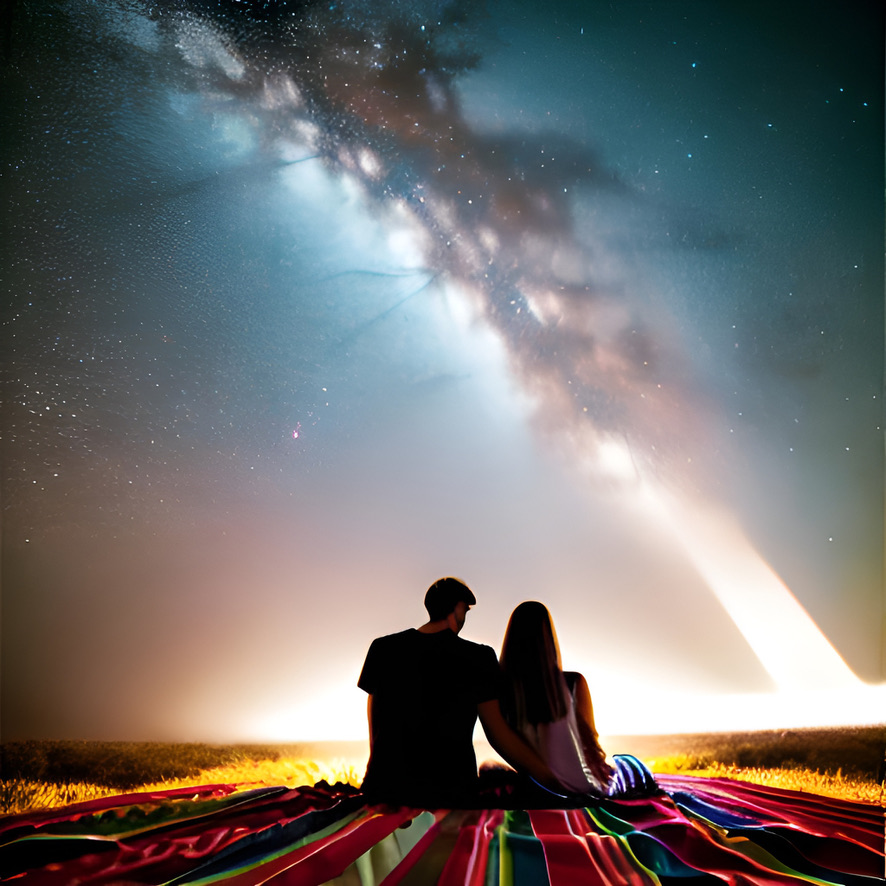 Derek Daisey Releases New Acoustic Love Song "Grounded"
Charleston, SC - Derek Daisey, the talented singer-songwriter, is excited to announce the release of his newest single "Grounded" on May 1st. The song, which is an acoustic love song, is set to captivate fans with its heartfelt lyrics and beautiful melody.
"I wrote the song while attending Catawba College. It's about the feelings of something new in a relationship," said Derek Daisey. "It's been one of these songs that's been sitting in a drawer, and I was afraid to mess it up in recording it. I finally decided to get brave and just do it. I have tons of songs just waiting to be revealed, and hopefully, this is the start of letting them out into the world."
"Grounded" is an emotional and powerful song that showcases Derek Daisey's talent as a singer-songwriter. The song is sure to resonate with fans and listeners, and it is a testament to Derek's dedication to his craft.
Derek Daisey's fans eagerly anticipate the release of "Grounded" and look forward to hearing more from the talented artist. The song will be available to stream on Apple Music, Spotify, and Amazon Music on May 1st.